Colleton County School District
Schools and Offices will be closed
March 30 - April 3 for Spring Break.
Regular hours will resume on Monday, April 6th.
The 2015-2016 School Calendar has been Approved by the School Board

Click Here for 2015-2016 District Calendar
The public is invited to view and make comments about the Draft 2016 Strategic Plan update.
Click here to be linked to the 2016 Update.
Comments can be submitted to
Mr. Bob Pence at bpence@colletonsd.org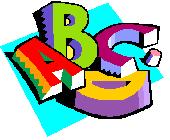 Pre-K Screenings begin
for 2015-16 School Year
Click for additional information.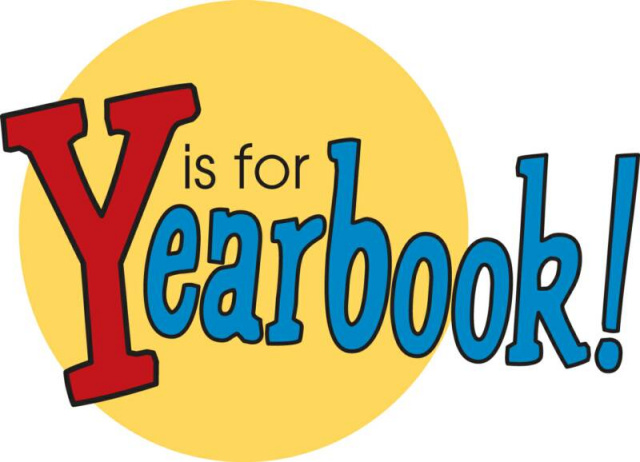 CCMS YEARBOOKS
Yearbooks are on sale for $25.
Money is due by Friday, March 27, 2015. Make checks payable to Colleton County Middle School.
You can also order online at ybpay.lifetouch.com. The yearbook id code is 11663815 (you have to have this code to order online).
Cherish your middle school memories and order a yearbook!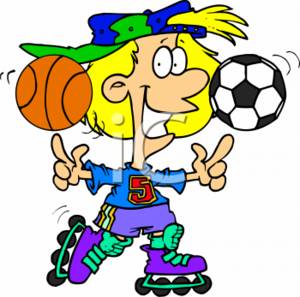 Athletic Pre-Screenings and Physicals

Pre-screenings will be held March 16th- March 25th and April 6th- April 22nd. CCHS students may pick up packets from Coach Bowers or Dee Kinard. CCMS students may pick up packets from Coach Jay Davis.
The packets must be filled out prior to the pre-screening.
You may also download a copy here.

Physicals will be held as follows:
Football and Cheerleading - April 9th
Cross Country, Girls Tennis, and Volleyball - April 16th
Boys and Girls Basketball and Wrestling - April 27th
Make up day is April 30th
This will be the only time physicals are offered for these sports and includes both middle school and high school athletes.


Congratulations to the Colleton County High School "Winter Percussion" for winning the SCBDA Percussion Scholastic Novice State Winter Ensemble STATE Championship this past Saturday, March 21 at York High School.
Also the Colleton County Middle School "Cadets" Winter Guard placed 4th in their class.
The Colleton County High School "Varsity" Winter Guard placed 4th in Scholastic A Class at the SCBDA State Winter Ensemble Championships.

New Chaperone/Volunteer Application
Process Information

The March 2015 edition of TEAM Colleton TALKS is available at colletonsd.org/talks. This month's issue features Forest Hills Elementary School.
Are You Prepared for the Flu?
Please review the links below to make sure you and your family are prepared for the flu season.
When to Keep A Sick Child Home
Everyday Preventive Actions
That Can Help Fight Germs, Like Flu
"School Breakfast is Important!"
There are several reasons why you should eat breakfast every day.
See what some of the benefits are.

DISTRICT P
RESS RELEASES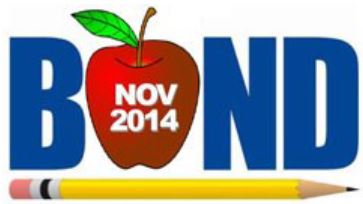 Colleton County School District provides information on the 2014 Bond Referendum.
Kelly Educational Services is looking
for talented individuals to fill Substitute Teacher
positions in Colleton County.

Would you like to receive updates from the Transporation Department?
Click HERE to learn how.